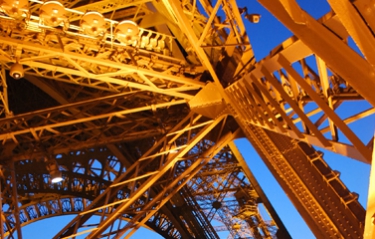 Discover the Eiffel Tower as you've never seen it before! Your guide will lead you to the backstage of the monument and will reveal its secrets. You will have access to the usually closed to the public spaces: the Champs de Mars Bunker, formerly dedicated to military communications, the engine room which still controls the operation of the elevators... You will (...)
Cultural gift vouchers, Premium Service show tickets, unusual guided tours, turn-key packages or customized events…

Cultival: We provide an appropriate solution to meet your company's needs.
See offers for companies